Save 10% Right Now
Join our mailing list for exclusive deals & savings.
What our Customers are saying
Awesome Ring
I bought this as a wedding gift for my sister and I am so Glad I did. Beautiful ring, amazing gift bag and ring box. I am impressed at the quality and will definitely buy from this seller and company again!!
Thank you
Beautifull!!!!!!!
I bought this for my daughter's 13th birthday. This necklace is beautiful! It totally exceeded my expectations and I am picky. She LOVED it!
Love these earings!
These earrings are beautiful! I asked for them for Valentine's Day and my sweet husband took the hint (I mean, I had them in the shopping cart lol) I wanted small studs for my top holes and they are the perfect size and I love how the gold is smooth all the way around unlike a typical setting that holds the stone up. My ears are sensitive and I've had no issues with these so far. I also like that the backs are not those tiny ones that are hard to handle and they stay on securely!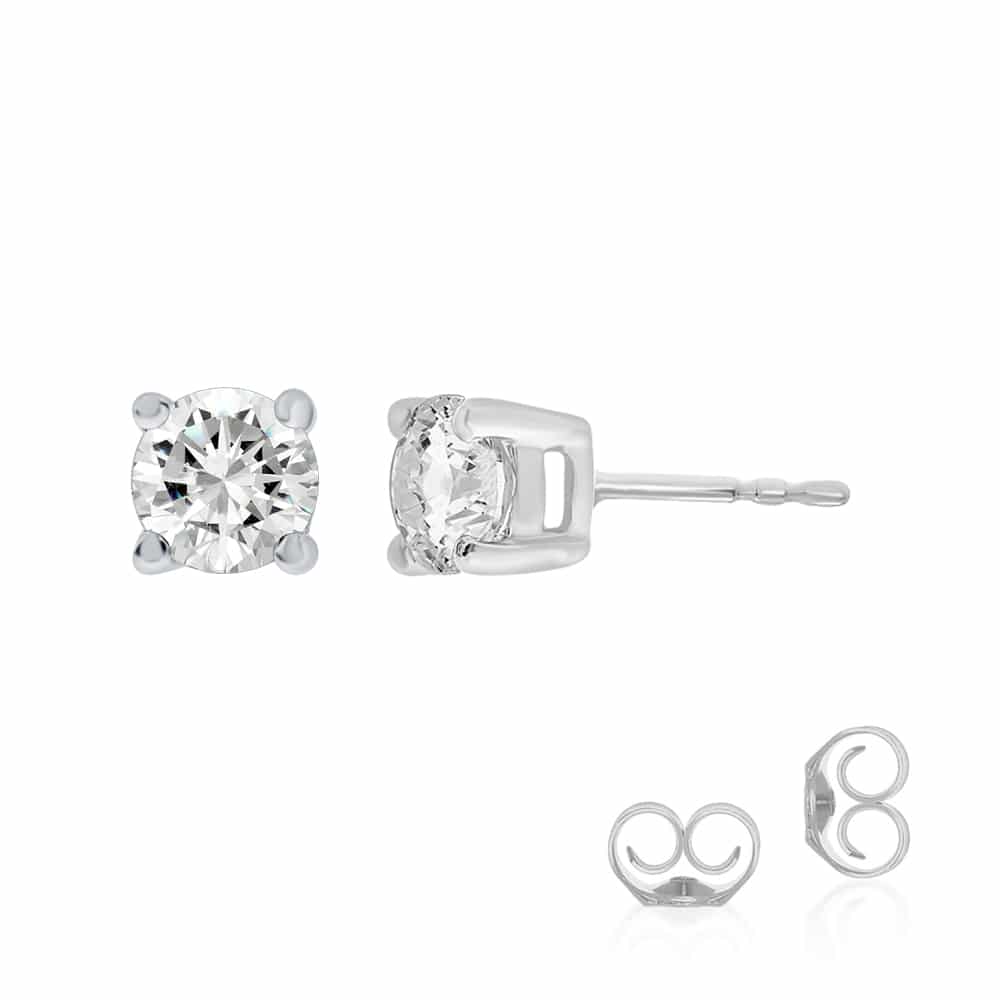 Lab Grown Diamonds
BEHIND THE CURTAIN – BIRTH OF A LAB GROWN DIAMOND
A Billion Year Process and an 80 billion Dollar Industry Disrupted by Science
Unmasking the myths surrounding Diamonds and answering the all-important question 'Are Lab Grown Diamonds Real Diamonds?'
BEHIND THE CURTAIN – Cruelty Free and Earth Friendly DIAMONDS
Coz Diamonds may be Forever… But The Earth May Not…
Why your next Diamond jewelry purchase should be of Lab Grown Diamonds instead of Natural Diamonds
Buying that Perfect Diamond Engagement Ring at an Affordable Price
Ready to propose and take your commitment to the next level but feeling a bit overwhelmed about having to buy your engagement ring? Let us guide you through the ins and outs of what will most definitely be the moment you will cherish forever
How to Take Care of your Gorgeous Diamond Jewelry
Unlike clothes or handbags or anything else that we buy for ourselves or for our loved one's jewelry holds a special significance. If carefully handled diamond jewelry can be passed on from one generation to another. Taking care of your jewels is of utmost importance. Here are some handy tips on how to take care of your heirloom